Press center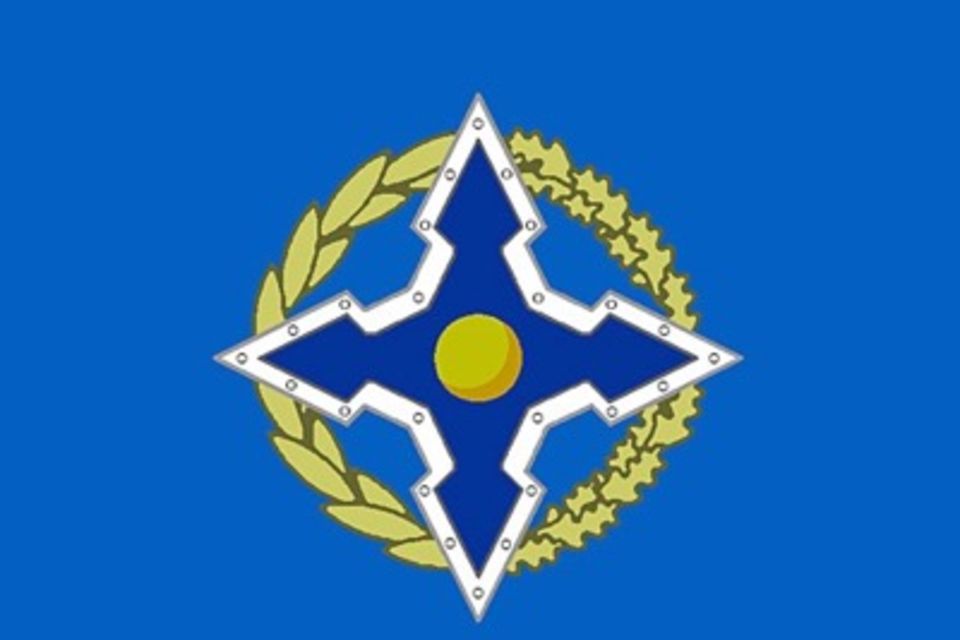 Nowadays the CSTO has become one of the Russian Federation's visible forays down the path of regional hegemony and as a vehicle for gaining influence among its neighbors.
A country that for centuries suppressed the Ukrainian language and forcefully replaced it with the Russian in all spheres of public life is not in a position to tell us now what language we should speak and write.
Ukraine, together with UNFPA, is actively implementing projects for promoting gender equality, information, and services to gender-based violence survivors, combating gender stereotypes in society as well as creating conditions in which every young person can fulfill the potential.