Press center
Kremlin's decision to issue Russian passports to Ukrainian citizens in the temporarily occupied territories of Ukraine could further curtail the human rights of the local civilian population. This dangerous development has to be duly assessed in the next UNSG's report.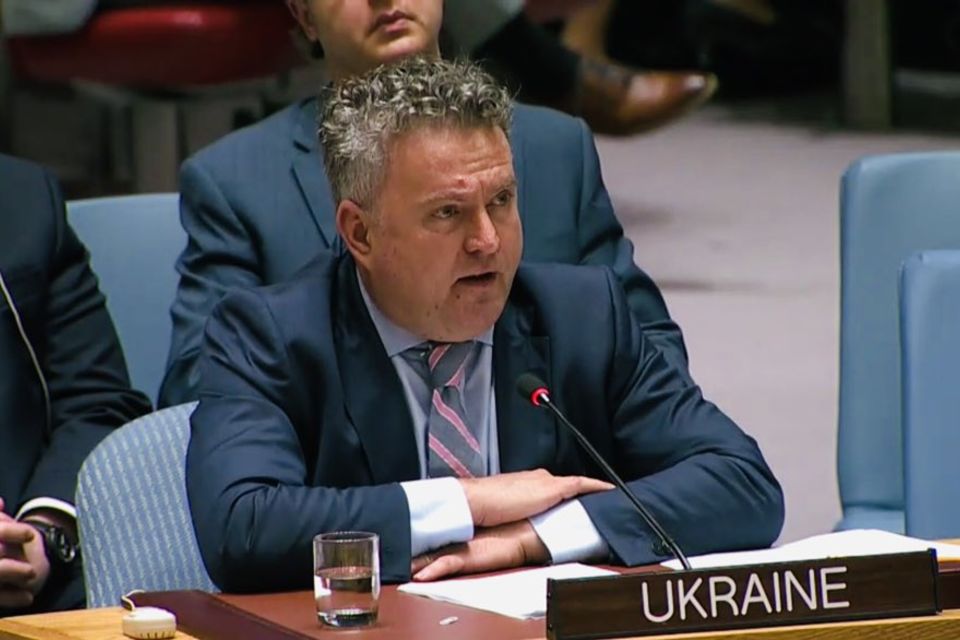 Ukrainian blue helmets have been participating in UN operations throughout the world. In many cases, they indeed were instrumental in reaching peace — from the Balkans to Liberia.
Ukraine stresses the need to reconsider the current approach to the intergovernmental negotiations on the reform of the Security Council if the international community would like to achieve some tangible results.