Коментар для преси Постійного представництва України при ООН щодо страти російськими окупаційними військами українського полоненого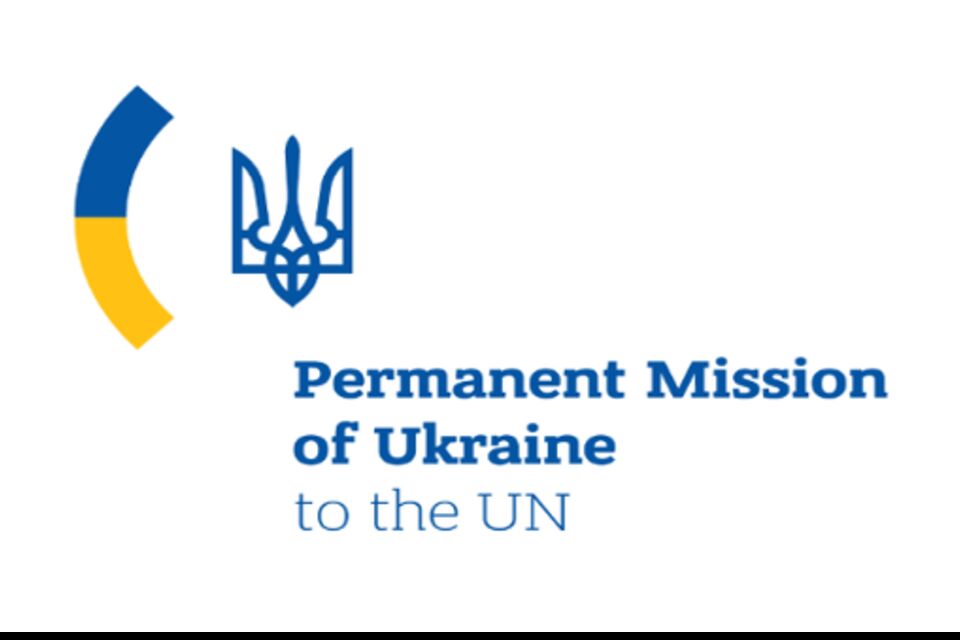 The grim toll of war crimes committed by the Russian occupation forces in Ukraine continues to grow on a daily basis, providing the world with new evidence of brutality and inhumanity.
We are appalled by a horrific video, posted yesterday on Russian propaganda social media accounts, with a Ukrainian prisoner of war, being decapitated by Russian soldiers. While posing on camera, Russian executioners take the life of a person with particular cynicism.
This is not the first instance the Russian troops treat Ukrainian prisoners of war and detainees inhumanely. Thousands of cases were reported in Bucha, Irpin, Hostomel, Borodyanka, Olenivka, Mariupol, and other Ukrainian cities and villages. Just recently another shocking video appeared on the Russian resources, filming an execution-style killing of a Ukrainian prisoner of war, who was later identified as the serviceman of the Ukrainian Armed Forces Oleksandr Matsyevskyi.
Russia deliberately implements its policy of torture, physical abuse, inhumane treatment, intentional infliction of severe suffering, serious bodily harm, and intentional killing of captured military personnel and civilians in Ukraine.
Yet another killing of a Ukrainian prisoner of war is a grave violation of the Geneva Conventions and a war crime in accordance with the provisions of the Criminal Code of Ukraine and the Rome Statute of the International Criminal Court. According to the Rome Statute, such actions can also be qualified as a crime against humanity.
The Ukrainian Side has already called on the Office of the Prosecutor of the International Criminal Court to immediately investigate yet another atrocity of the Russian military in the context of the investigation of war crimes and crimes against humanity committed by citizens of the Russian Federation on the territory of Ukraine.
This shocking incident has just made stronger our resolve to ensure accountability and bring all those involved in heinous crimes in Ukraine, including the Russian Federation's highest leadership and direct perpetrators, to account.
Against the backdrop of this heinous crime, the presidency of the Russian Federation in the UN Security Council looks extremely cynical and detrimental for the credibility and capability of this organ.
We reiterate that the country that has been acknowledged as the aggressor state by the UN General Assembly, the country that persists in committing the crime of aggression, war crimes and crimes against humanity, should not lead the activities of the UN organ, vested with primary responsibility to maintain the international peace and security.
We rely on strong and resolute stance by the UN Member States in condemning the Russian war crimes and in addressing the incompatibility of the actions of the Russian Federation with the notion of "peace-loving State" in the meaning of the Article 4 of the UN Charter.