STATEMENT by the Delegation of Ukraine at the 4th plenary meeting of ECOSOC under item 6 "High-level Political Forum on sustainable development, convened under the auspices of the ECOSOC"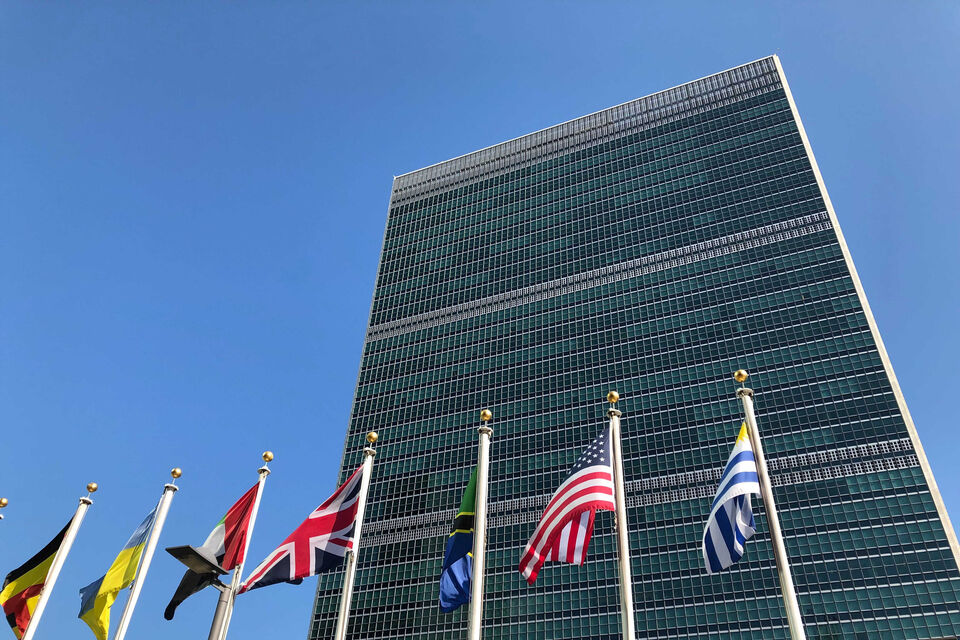 Mr. President,
Dear colleagues,
We regret that the draft ministerial declaration, which is a key document in the ECOSOC's activities and which was ready in July, was not adopted in a timely manner.
After a long negotiation process, our delegation was ready to accept the Declaration as the President of the ECOSOC presented it in its final version.
We respect the right of each country to initiate meetings and submit draft documents for consideration by the Council. At the same time, in our opinion, such issues should not give rise to legal and procedural concerns.
Today, the ECOSOC is put in a very divisive position. We would prefer to have a draft decision where the reasons on consideration of the Draft Declaration at this stage would be explained.
Furthermore, such a significant UN document as the Ministerial Declaration, should be adopted
- in a way, which guarantees its widest implementation with the maximum support across the borders;
- in a way that does not leave a bitter taste and feeling of divisiveness;
- in a way that is flawless in terms of procedure.
In this regard we support the request of the EU delegation to the UN Legal Office.
Now we find ourselves in a situation where my delegation agreed with the content of this document, but it was rejected by a group of countries four months ago.
We believe that consultations could have been continued to reach a widest possible understanding among the delegations, find a common ground and build bridges.
In mid-December, governments of all countries spend significant amount of their time and resources fighting the pandemic. And in these conditions, it is important not to distract our efforts but to focus on today's main problem.
Therefore, the key task of the Council should be to ensure a proper UN response to the pandemic and create conditions for post-pandemic recovery.
Thank you.