Ukraine commemorates the 70th anniversary of the Economic and Social Council as a founding member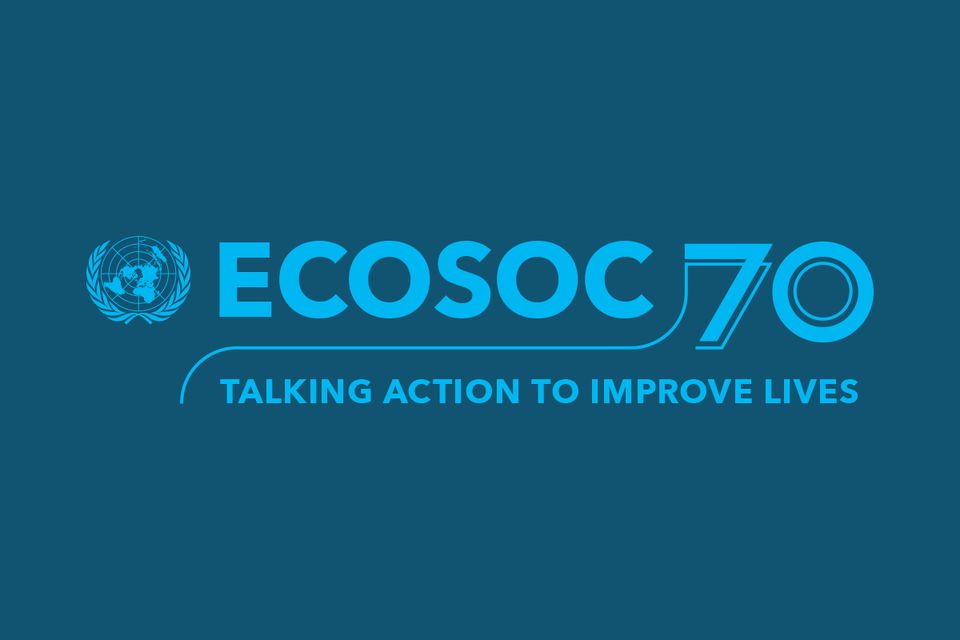 On January 22, 2016 the delegation of Ukraine participated in the 70th anniversary special meeting of the United Nations Economic and Social Council. In 1946 Ukraine became the founder of ECOSOC when was elected as a member of the Council during the first session of the UN General Assembly in London. Recently Ukraine worked as an ECOSOC member to address global economic and social issues during the years 2010–2012.
Mr. Jan Eliasson, Deputy Secretary-General and H. E. Mr. Damodardas Modi, Prime Minister of the Republic of India, as the representative of the first ECOSOC President country in 1946 and former Presidents of the Council for 1992–2012 addressed the audience, pointing out that implementation of 2030 Sustainable Development Goals to be the new agenda for ECOSOC.