MONUSCO: Head of Aviation of United Nations Stabilization Mission in DR Congo notes the professionalism of Ukrainian pilots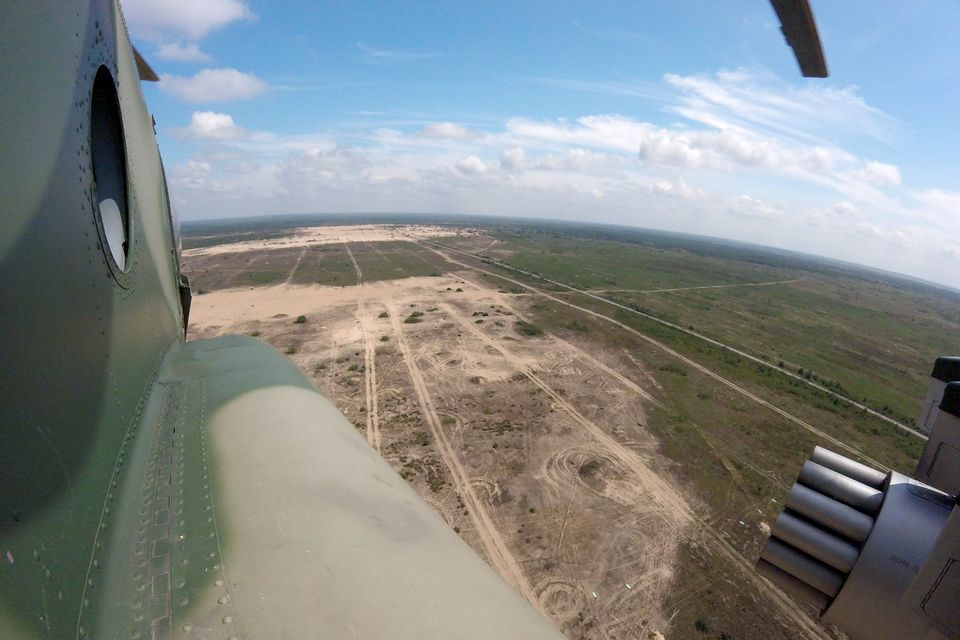 As part of the joint combat training of the 18th Separate Helicopter Unit, which is preparing for the tasks accomplishment in the DR Congo, pilots worked out training tasks for defeating ground targets using the whole range of armament, including anti-tank guided missiles, and rocket projectiles.
Head of Aviation of the United Nations Stabilization Mission in the DR Congo Azam Ayat watched the maneuvers.
He stated, 'Ukrainian pilots are beyond any compare. Their ability to fly at ultralow altitudes is truly unique. The work the Ukrainian service personnel perform to stabilize situation in the DR Congo cannot be overestimated. I say this not because I am in Ukraine and with gratitude for Ukrainian hospitality. I say so, because it's an honest truth, and anyone who has seen Ukrainian pilots in action can confirm my words'.