Statement by the delegation of Ukraine at the UNSC briefing on Sudan ICC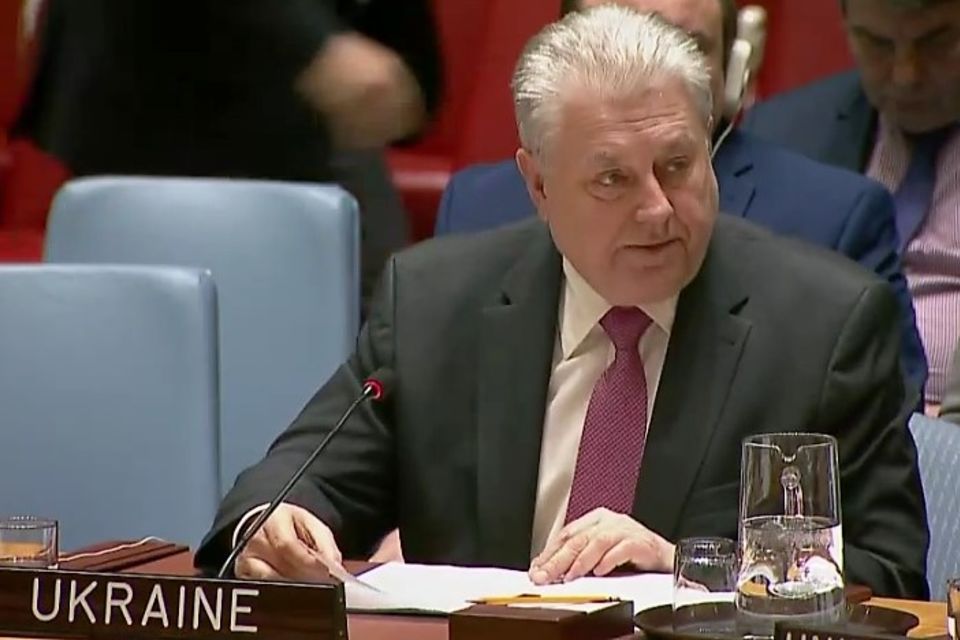 Mr. President,
We are grateful to Madame Prosecutor for her twenty-sixth report regarding the Darfur situation. At the outset, let me reiterate our full support for the International Criminal Court and reiterate its central role in the fight against impunity and the promotion of international justice.
As a Chair of the Sudan sanctions Committee I am pleased to note that the overall security situation in Darfur remains stable. Subsequently, civilians suffer much less from the violence. At the same time, we remain concerned about the fragility of the situation and the continued violations and abuses of human rights, which mostly remain underreported.
We note, at the same time, the report's references to extra-judicial killings, rape and sexual violence, arbitrary arrests, illegal detentions, pressure on political opponents and human rights activists, as well as unlawful restrictions of the freedom of expression, association and assembly, which continue to take place. All responsible for them should be brought to account.
Another point of concern is the fate of IDPs in Darfur, who must be treated in full compliance with international human rights law and standards.
Without cooperation of States all suspects in the Darfur situation will remain at large and their status will be used as an excuse to evade the responsibility of States to fulfil their international obligations. The same relates to this Council, which is still not ready to take measures to give effect to the Court's decisions on non-cooperation. We express readiness to continue work in this regard and call on Council's members to reconcile different or even opposite views.
Mr. President,
We are convinced that each unimplemented Court's decision only widens the gap between crime and accountability, thus rewarding impunity and provoking further violations. In this regard, we call upon all Member States of the United Nations to strictly abide by and fully implement the resolution 1593.
We would like to emphasise time and again that non-compliance with ICC decisions and requests undermines the foundations of the very international criminal justice system. The consolidation of efforts to fight against impunity should prevail over any concerns that impede decisive steps toward arrest and surrender of ICC suspects.
Finally, since it is our last statement on this subject during Ukraine's current Security Council membership, I would like to thank Madame Prosecutor for her dedicated efforts and express hope that your work, despite the existing challenges and limited resources, will always bring about concrete results, thus contributing to the maintenance of international peace and security.
I thank you, Mr. President.