The vote on the draft resolution on the human rights situation in Crimea is scheduled today in the UN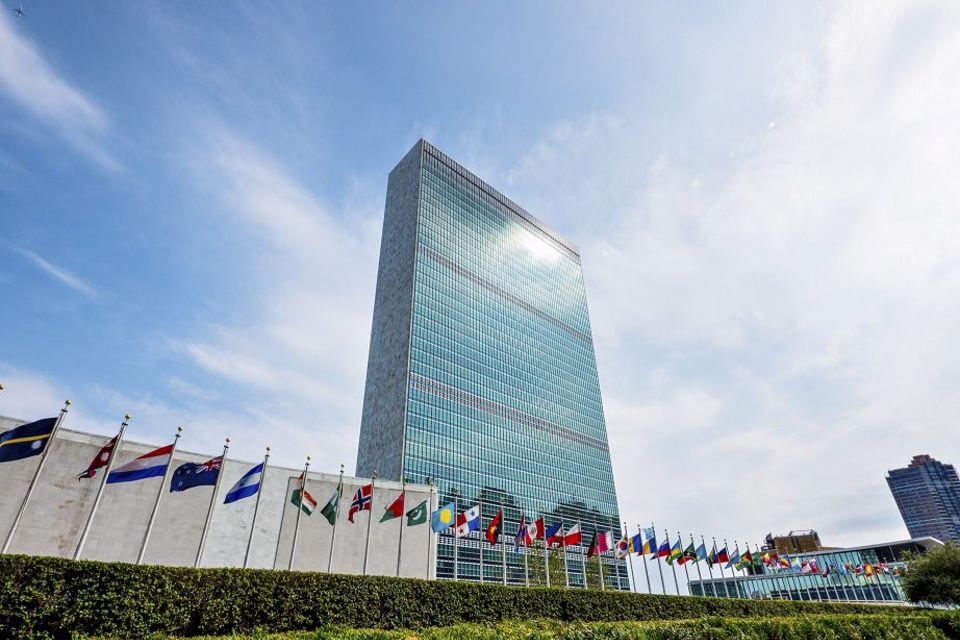 On November 15 around 5 p.m. (ET) in New York the Third Committee (focused on the subject of human rights) of the UN General Assembly is scheduled to vote on the draft resolution "Situation of human rights in the Autonomous Republic of Crimea and the city of Sevastopol (Ukraine)" initiated by Ukraine.
The Commissioner of the President of Ukraine on the Affairs of Crimean Tatars people Mustafa Dzhemilev, Deputy Minister for Foreign Affairs Sergiy Kyslytsya and First Deputy Minister for Information Policy Emine Dzhaparova work together with the delegation of Ukraine to promote the resolution.
The draft resolution aims to protect constitutional rights of the citizens of Ukraine living on the territory of the temporarily occupied Ukrainian peninsula. In particular, the document condemns massive human rights violations in Crimea and calls upon the Russian Federation as an occupying power to fulfill its obligations under the international law. Also, the draft resolution stresses the need to release illegally detained citizens of Ukraine and cancel the decision to ban The Mejlis of the Crimean Tatar People.
The document also urges the Russian Federation to grant international human rights mechanisms, in particular the Human Rights Monitoring Mission in Ukraine, unimpeded access to Crimea in order to monitor human rights situation and asks the United Nations High Commissioner for Human Rights to prepare a separate thematic report on the situation in the peninsula.
Today, a forty-first member state joined the list of co-sponsors of the draft resolution. The draft resolution can be found here.